Winners from Pennsylvania
2023 Winners
No winners from Pennsylvania
2022 Winners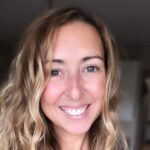 Messiah University (AND Harrisburg Area Community College)
Mechanicsburg, PA
Beth exemplifies what a teacher should be... caring, concerned, making learning fun, but above all cares about each and everyone of her students... students...

Read More.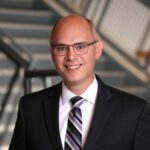 Chartiers Valley School District
Pittsburgh, PA
Marc has been fundamental in helping the school district adapt to a COVID-influenced world. Marc developed and implemented a Cyber Academy for students in...

Read More.
2021 Winners
2019 Winners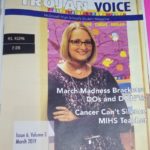 McDowell Intermediate High School
Erie, PA
I nominate Ashley Kuzma because she is the definition of a dedicated teacher. She was diagnosed with rare throat cancer in 2017 (never a smoker). She underwent...

Read More.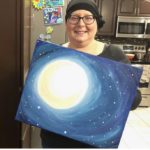 Colonial Intermediate Unit 20
Easton, PA
Melissa teaches high school students ages 14-21 with Autism Spectrum Disorder. This year she was diagnosed with breast cancer and has undergone chemotherapy...

Read More.