Winners from Illinois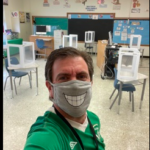 Lyon Magnet School
Waukegan, IL
This year my dad has not only been my teacher at home remote but he has welcomed 37 of his students into our house. He has taught his 5th graders from a classroom he built in the garage. Some days I wish I could leave my room and join his class. He dresses up...

Read More.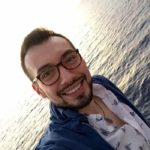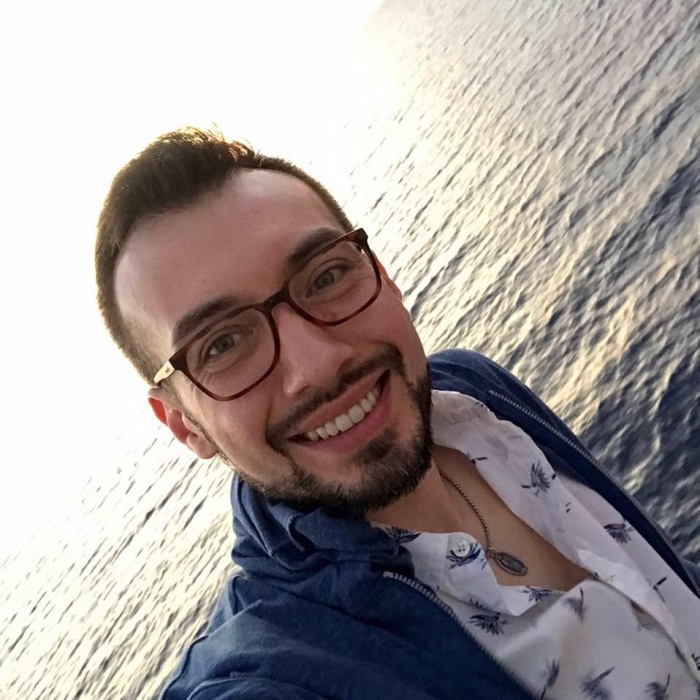 Multicultural Arts School
Chicago, IL
Ed Cisneros is a theatre teacher that has been giving his students his all for over 14 years. He has always chosen to remain at his public neighborhood high school bringing the world of theatre to an entire generation of historically underserved students. Mr....

Read More.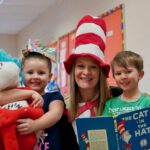 Collinsville High School
Collinsville, IL
Shawn Geppert is a teacher of teachers-to-be and spends every day inspiring the future educators for our children and of the future. She teaches early childhood education at the Collinsville Area Vocational Center where high school students not only learn...

Read More.