Winners from Georgia
2022 Winners
No winners from Georgia
2021 Winners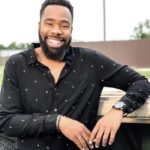 Kindezi Schools
Atlanta, GA
Of humble beginnings, Sammy of Atlanta GA is a teacher musician & author. Understanding & living his life's purpose love God people and children Sammy...

Read More.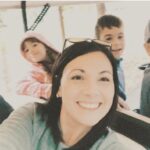 Georgia Connections Academy
Duluth, GA
Lisa's job has been to teach virtually for several years but the pandemic increased their school's enrollment and brought an increased focus to how all...

Read More.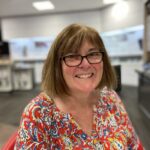 Lumpkin County Middle School
Dahlonega, GA
One of the most effective ways to learn is through experiences like traveling and visiting new places! Mrs. Jones is a lifelong learner and hopes to instill a...

Read More.
2019 Winners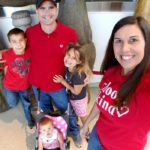 Dodge County High School
Eastman, GA
"I'm enough of a realist to understand that I can't reach every student but I am more of an optimist to get up every morning and try!" This is my motto for...

Read More.
Long Cane Middle School
LaGrange, GA
Traviera has a beautiful soul and a heart for children. She teaches middle school social studies Read 180 and aerobics to students of all ability levels. She...

Read More.