Winners from California
2023 Winners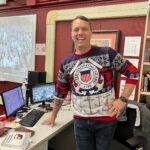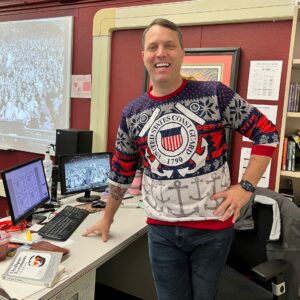 Buckingham Collegiate Charter Academy
Vacaville, CA
Mr. Price is an amazing teacher. He takes time out of his day to make sure our class is enjoyable and that English is understandable. He makes sure we're...

Read More.
2022 Winners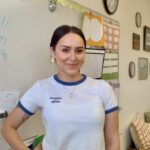 Dewey Elementary
San Gabriel, CA
Ms. Ashley Tarin is a phenomenal teacher who consistently goes out of her way to effectively instruct and inspire her students to learn and do their best. Ms....

Read More.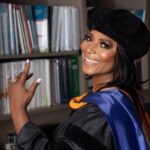 United States University
San Diego, CA
Dr. Pam is more than a teacher, she is also an Author, Mentor, entrepreneur and a Nurse Practitioner who gives her all to help others. She is the owner of a...

Read More.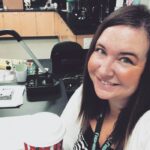 San Marcos High School
San Marcos, CA
Mrs. Davis is the most caring, organized, passionate teacher! Despite the difficulty of the past few years, she has built an extremely successful Healthcare...

Read More.
2021 Winners
2019 Winners
No winners from California