Winners from Nevada
2023 Winners
No winners from Nevada
2022 Winners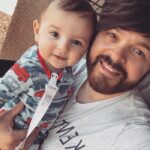 Dennis Ortwein Elementary School
Las Vegas, NV
Christopher is the best kindergarten teacher I've ever seen. Though I may be biased Bc I'm his wife, I see the strategies his students use that many secondary...

Read More.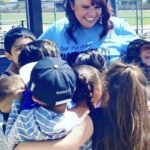 Dodson Elementary School
Reno, NV
Miss McClure has been teaching kindergarten for 16 years. She is a teacher who students come to visit years after leaving elementary school and also gets...

Read More.
2021 Winners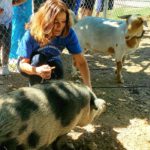 Mabel Hoggard Magnet ES
Las Vegas, NV
Ms. Mack has taught over 4600 children in her 34-year career. As a final gift to her students and school she wants to win a cash prize for the beloved animals...

Read More.
2019 Winners
No winners from Nevada