Winners from Indiana
2023 Winners
No winners from Indiana
2022 Winners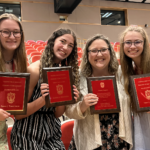 Fishers High School
Fishers, IN
Mrs. Ferguson, lovingly known as "Ferg" is by far the most loved teacher in all of Fishers High School. Ferg teaches AP Environmental Science, Genetics, and...

Read More.
2021 Winners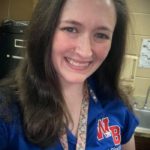 Western Boone Jr/Sr High School
Thorntown, IN
Mrs. Baker is an amazing band director and music teacher for our rural school district. She teaches in both the Jr/Sr high school and the elementary school...

Read More.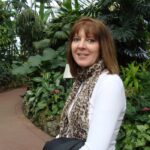 Fremont Elementary School
Fremont, IN
Mary is an amazing teacher. She loves to teach children to learn. She works with high risk readers and is able to help identify learning disorders. She has...

Read More.
2019 Winners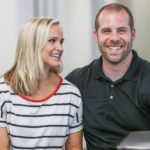 Noblesville West Middle School
Noblesville, IN
I May 25 2018 I as well at 1500 other parents received a phone call no parent should ever receive. There was a shooting at my child's school. My son a then 7th...

Read More.