Winners from Wisconsin
2021 Winners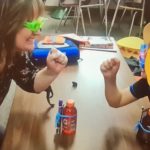 Nasonville Elementary School
Marshfield, WI
Mrs. Vantassel is an incredible teacher who goes above and beyond for all of her students. She loves teaching hands-on lessons that are relevant to the lives...

Read More.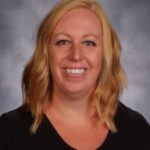 Belleville School District
Belleville, WI
Sara is an amazing teacher that has touched the lives of everyone in the school. On top of running a top notch choir program she has looked for ways to keep...

Read More.
2019 Winners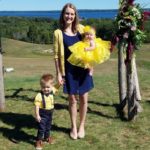 Northland Pines-Eagle River Elementary
Eagle River, WI
Putting my first child into school was by far one of scariest things I have ever done. Ms. Ward has gone above and beyond her duties as being a 4k teacher that...

Read More.