Winners from Rhode Island
2019 Winners
No winners from Rhode Island
2021 Winners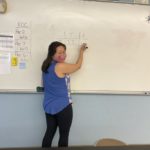 Cumberland High School
Cumberland, RI
she's the best teacher ever and does so much for her students! She deserves a...

Read More.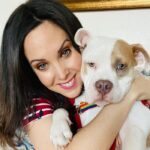 Roger Williams Middle School
Providence, RI
Ms. Barlow teaches middle school performing arts in an urban school. I worked with Ms. Barlow this year. She works hard to support a diverse learning...

Read More.