Winners from Connecticut
2022 Winners
Woodland Regional High School
Beacon Falls, CT
As a former student of Chef Cumberledge, I can say that she is one of the most kind, caring, and impactful teachers I have ever met. Through her culinary...

Read More.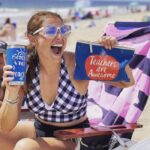 Long Hill School
Shelton, CT
I nominate Ms. Giordano for the Amazing Teacher's Award sponsored by Norwegian Cruise Line. She is an exceptional teacher, the kind a child will remember for...

Read More.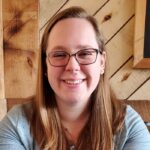 Strong Elementary School
Plantsville, CT
Allison is an amazing teacher! She keeps her students learning and having a great experience daily in her classroom. She goes above and beyond keeping the...

Read More.
2021 Winners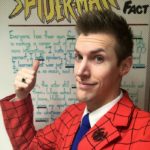 Ansonia High School
Ansonia, CT
Mr. Merenda is a straight-edge educator with a passion for comics movies TV video games and of course - TEACHING! As the self-proclaimed King of Tieland he...

Read More.
2019 Winners
No winners from Connecticut