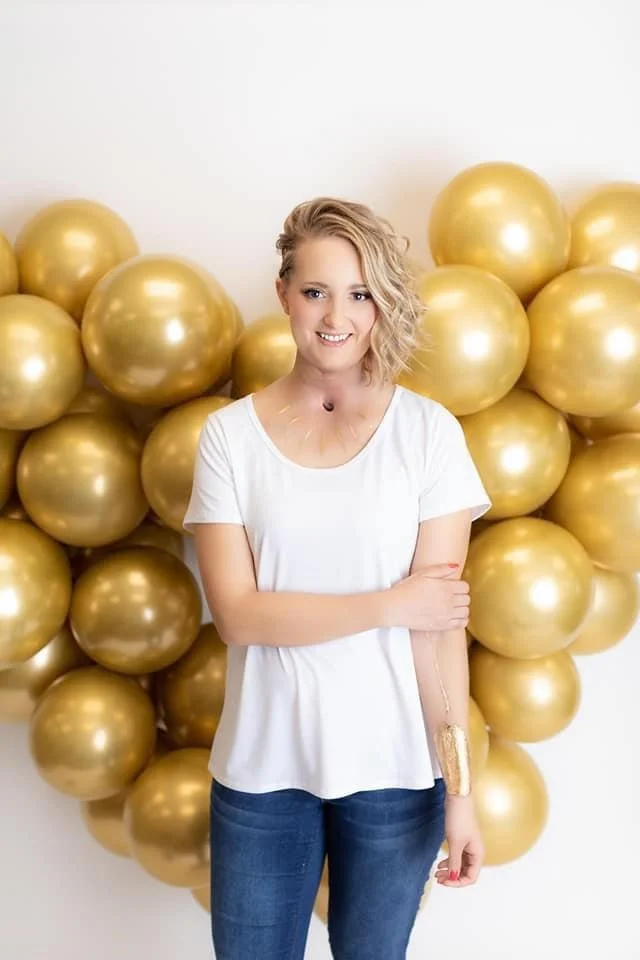 ASHLEY KUZMA | ERIE, PA
$10,000 FOR MCDOWELL INTERMEDIATE HIGH SCHOOL IN ERIE, PENNSYLVANIA
Ashley was the epitome of a dedicated educator. She strived to innovate and inspire the gifted students she worked with, in accordance with Erie, Pennsylvania McDowell Intermediate High School's motto, "Innovate…Inspire…Excel" In 2019, she was nominated by Rita Sajewski for her dedication and perseverance to show up every day to inspire her students, despite her ongoing battle with laryngeal cancer. In May, she was awarded the Third Grand Prize Winner of the Giving Joy campaign, winning a $10,000 donation for her school. Sadly, shortly after, she lost that battle and passed away at the young age of 32. 
Ashley's spirit left a lasting impression on everyone around her. To honor her and to make sure her memory and impact lived on, her family, friends, and colleagues established "The Ashley Kuzma Resilience Memorial Scholarship" with the $10,000 donation awarded by Norwegian Cruise Line as part of the Giving Joy program. In 2021, they awarded the first scholarships to students from McDowell Intermediate High School who are now currently attending Carnegie Mellon University, the University of Pittsburgh and Pennsylvania State University. These three ambitious students exemplified the courage, strength, and resilience that Ashley demonstrated and will always be remembered for.
"Stop letting insignificant situations stress you out. Do what is important to you. Relax and enjoy the company of those around you. What do you value in your life? In the end, that's what matters." – Ashely Kuzma (1987 – 2019)
To learn more about The Ashley Kuzma Resilience Memorial Scholarship, please visit https://ashley-kuzma-resilience-5k-runwalk.square.site/.
Ashley's Nomination Letter: "Courage, Strength, and Resilience"
I nominate Ashley Kuzma because she is the definition of a dedicated teacher. She was diagnosed with a rare throat cancer in 2017 (never a smoker). She underwent 29 radiation treatments, a partial laryngectomy, then a total laryngectomy (2018), with more rounds of radiation and chemotherapy. In between surgeries and treatment, she continued to return to what she loves most–teaching. Ashley teaches Gifted Support at MIHS in the Millcreek School District in Erie, PA. She challenges students to reach their potential by creating differentiated lessons and activities based on their needs and interests. She prepares these students for senior high and beyond. Prior to becoming the Gifted Support teacher, she taught Social Studies, so traveling to historical sites and absorbing the history is part of her passion. She has a true sense of adventure and a desire to learn. Her students recognize this genuine interest, and it makes her teaching truly authentic. Ashley has recently learned that the cancer has returned and the treatment outlooks are slim, yet she continues to teach and make a difference. She is looking to enjoy every moment of every day and try to check items off her bucket list. I do not know anyone who is more deserving