Winners from Texas
2022 Winners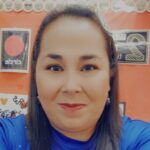 Yturria Elementary (Brownsville ISD)
Brownsville, TX
When you like what you do you give your 100% at what you do. I have been a educator for 22 years and I love what I do. I enjoy making my students smarter and...

Read More.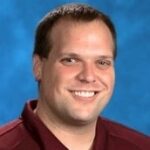 Bridgeland High School
Cypress, TX
Mr. Satterfield is a stakeholder on campus by teaching all levels of high schoolers and instilling a love of learning and civic duty. He is our campus Voting...

Read More.
2021 Winners
2019 Winners
Lake Olympia Middle School
Missouri City, TX
Mr. Thomas has a passion for making learning FUN! He desires to transform the way content is delivered and has used $1500 of his own funds to purchase flexible...

Read More.