Winners from Tennessee
2023 Winners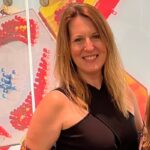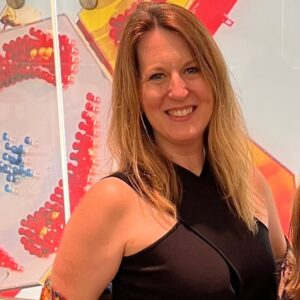 Karns Middle School
Knoxville, TN
Mrs. Smith is one of these people that does everything. She wears so many hats around the school; it's difficult to name all the things she does. While Mrs....

Read More.
2022 Winners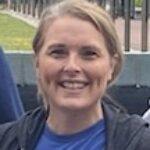 Karns Middle school (Knox Co Schools)
Knoxville, TN
Mrs. Story is a 7th grade teacher for Knox County Schools. Mrs. Story Is a compassionate dedicated educator who is committed to her students, community and...

Read More.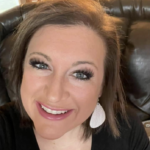 Alpha Elementary School
Morristown, TN
Elizabeth is the hardest working teacher. She has taught in the roughest and most at-risk school in her county for 15 years. She gives her all to her students...

Read More.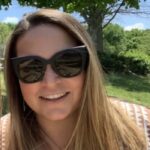 Lead Southeast High
Nashville, TN
Mrs. Renfro teaches a class called College Seminar. It informs and prepares 10th grade students to navigate the college application process. Located in the...

Read More.
2021 Winners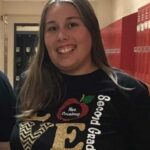 Dodson Branch School
Cookeville, TN
Mrs. Courtney has been an angel for our family. While trying to navigate the craziness of Covid-19 schooling she has been patient and supportive. Add into this...

Read More.
2019 Winners
No winners from Tennessee