Winners from Ohio
2022 Winners
2021 Winners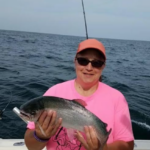 Dublin Coffman High School
Dublin, OH
Miss Miltner loves teaching and she especially loves teaching her kids (as she calls us). This year was hard on all of our teachers and they all did an amazing...

Read More.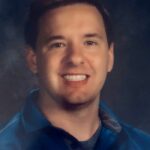 Wynford Local Schools
Bucyrus, OH
Mr. Cox is a middle school social studies teacher at Wynford Local Schools in Bucyrus Ohio. He has a passion for teaching diversity and modeling to his...

Read More.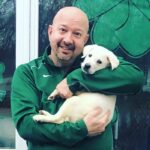 Dublin Coffman High School
Dublin, OH
Dr. Steve Kucinski has a collection of notes he's saved from decades of former high school English students. He re-reads and cherishes them like priceless...

Read More.
2019 Winners
No winners from Ohio