Winners from New Mexico
2019 Winners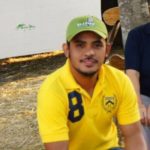 Miyamura High School
Gallup, NM
Mr. Dela Cruz is a fantastic teacher. He is always prepared with the assignment of the day that is aligned with the objective standard and essential questions....

Read More.
2021 Winners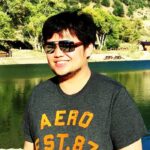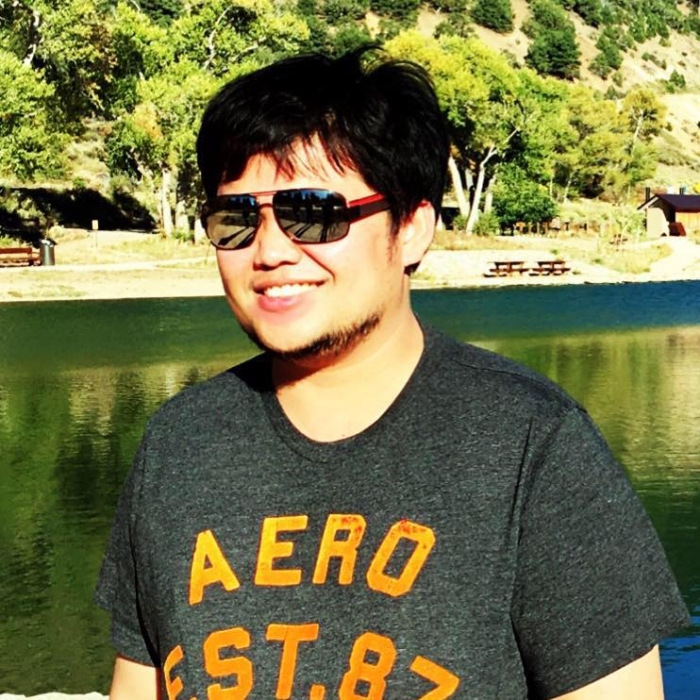 Middle College High School
Gallup, NM
Mr. Dino has been an advocate for the advancement of science education. He has participated in many state-sponsored workshops and training for science teachers...

Read More.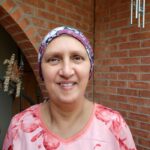 Maggie Cordova Elementary
Rio Rancho, NM
I would love to nominate my mom. She is not only a teacher but a breast cancer survivor twice in her life. Through all rounds of chemo and multiple surgeries....

Read More.