Winners from Nebraska
2022 Winners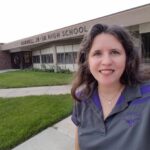 Burwell Public
Burwell, NE
In a school setting I have found as a teacher I am multiple things to a student at the same time; you can be their teacher, but then they see you in the...

Read More.
2021 Winners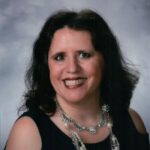 Burwell Public School
Burwell, Nebraska
After 21 years of teaching I would like to have the opportunity to try something I have never done before and that is take a cruise. Teaching in a rural...

Read More.
2019 Winners
No winners from Nebraska