Winners from Arkansas
2022 Winners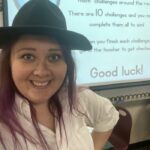 Jonesboro Public Schools
Jonesboro, AR
Mrs Cooley goes above and beyond for her students. She tries to make learning as engaging as possible, from rewards to classroom transformations. Her passion...

Read More.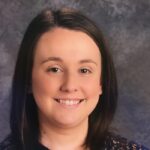 Greenbrier School District
Greenbrier, AR
THE PROPELLER One of the most astonishing features of a cruise ship are the relatively small propellers that are underneath the waterline. These small rotating...

Read More.
2021 Winners
No winners from Arkansas
2019 Winners
No winners from Arkansas