Winners from Arizona
2023 Winners
No winners from Arizona
2022 Winners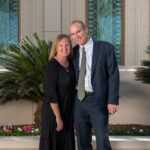 Heritage Academy Gateway
Queen Creek, AZ
Darren Passey has been educating the young minds of our future leaders for 3 decades. He is truly outstanding in his discipline of mathematics. Darren instills...

Read More.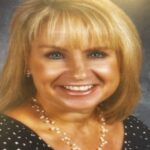 Legend Springs Elementary
Glendale, AZ
Changing lives and taking names. My family has had the privilege of knowing Mrs. Levake when our oldest son, Brody was placed in her 1st grade class. Brody is...

Read More.
2021 Winners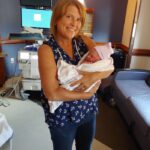 Sierra Verde STEAM Academy
Glendale, AZ
I am nominating Janet Cerjak because she's not your ordinary teacher she's so much more.She went into teaching due to her love for kids and to develop young...

Read More.
2019 Winners
No winners from Arizona